Your One Stop Solution
Everything you need to assure your career in medical & dental field
Right Information is key to success & we are determined to provide all the information you need to make your desicion, available at one place.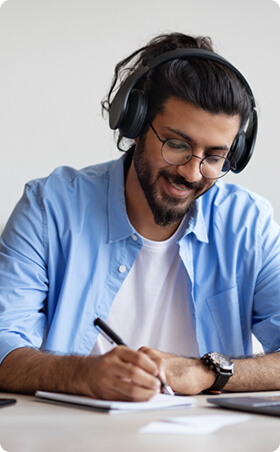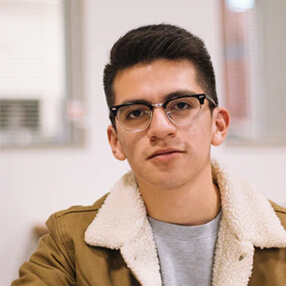 NEET Counselling Services
Preparing for NEET is tough, but the competition for seats is even tougher!!
Career Media is an exclusive platform founded by Owlsy Technologies where we provide innovative NEET UG/PG counselling services to students aspiring to get into medicine.
What's More ? We Can Help You Succeed.
Achieve Your Goals
Correct Information
Profile Based Counselling
Play Video
Every call and every doubt was promptly handled there was no situation where i could not seek their help, the best thing was they have full and proper knowledge about councelling procedures, so they do not let you go in blind.
Very efficient guidance and accurate prediction by MR Sidharth. Always 100% Accurate Prediction
Your promptness, honest guidance and always answering all our queries. Thanks for all the help. Will be recommending you to my friends too.
Ready to help nature & family like advise giver always by Mr Siddarth.
Very efficient guidance and accurate prediction by MR Sidharth. Always 100% Accurate Prediction